13Feb2015
Filed under:
Uncategorized
Author: tekchic
Life has been amazing lately. And busy. Last year, Chuck completed five ultramarathons ranging in distances from 50K to 50 miles. He's my hero and I look up to his accomplishments. I had ankle surgery in May 2014 (right foot this time) to remove a bone fragment and hopefully get rid of the shooting pain I get running rocky downhill trails. Surgery didn't quite fix it, but I'm pressing forward anyway.
Work's been super busy the past two years, with the merger of US Airways buying American Airlines, and then our own website getting swallowed by the bigger whale (American's). It'll be hard to say goodbye to USAirways.com toward the end of this year — as I have so many pieces of the site that I can point to and say, "I made this!"
But onward and upward. I'm looking forward to an accessibility project for the new AmericanAirlines.com where we'll be bringing our site into 508 compliance along with the ACAA (Air Carrier Accessibility Act). TONS of work, but it'll be great experience.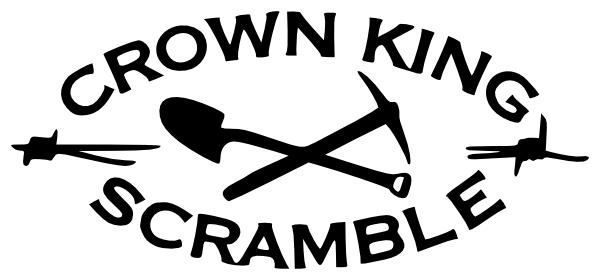 In just six weeks *shudder* I will toe the line at my very first ultramarathon. Crown King Scramble — which was also Chuck's first ultra last year. I'm scared. I'm nervous. But I'm going to believe in myself and put one foot in front of the other until I see the finish chute at the top of the mountain. I can do this.
So I'm reviving the blog a bit, but it'll be spotty the next six weeks, as my prime focus is nailing every single workout and getting all my mileage and climbs in. Look forward to some book reviews, maybe some art postings, and other such /random.